key benefits
SkyStats is an all-in-one business dashboard for WordPress. The SkyStats plugin will allow you to customize your WordPress dashboard by seamlessly integrating such business data as web analytics, social media, paid search, email, video, and other marketing channels into a single view.

White Label Branding
Offer SkyStats to your clients using your own brand. Simply replace our logo with your own.

customizable mashboard
Customize your overview screen to see the data that is most important to you.

track performance
Never wonder again if your online marketing efforts are making a positive impact.

Leading integrations
SkyStats integrates with the tools you already use and our list of integrations is growing!

innovative design
We believe design matters, even when analyzing statistics.

user roles
Decide who gets to view SkyStats data and who doesn't with user permissions.
screenshots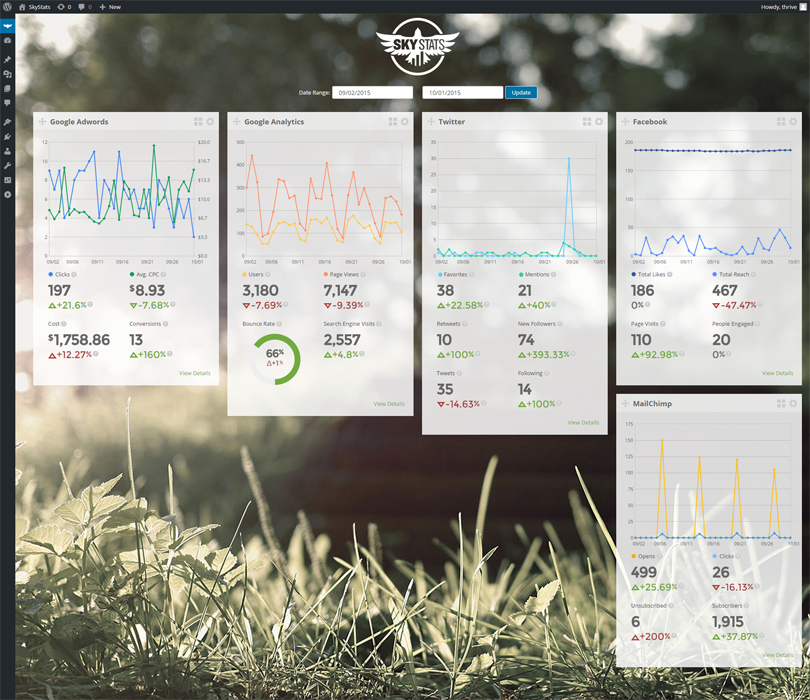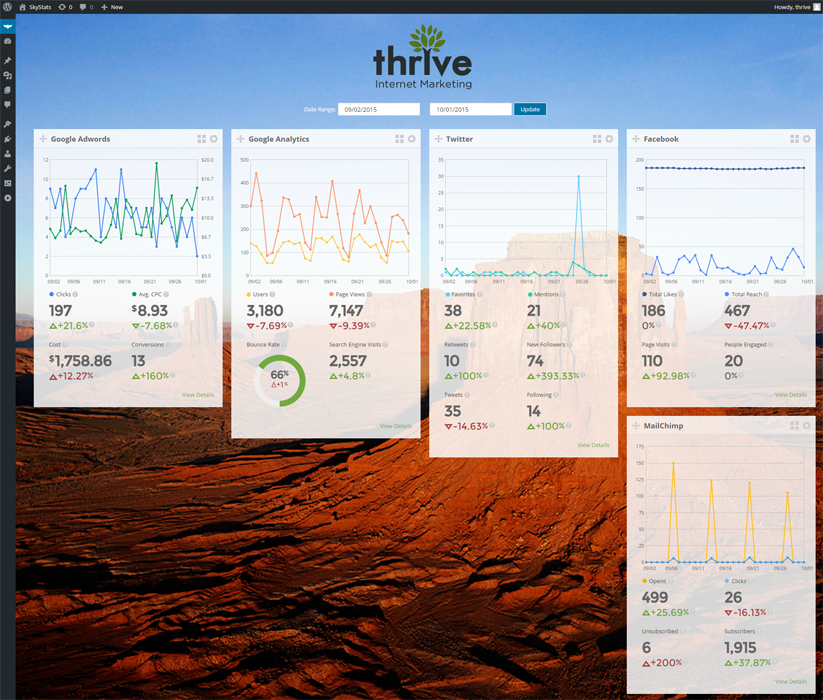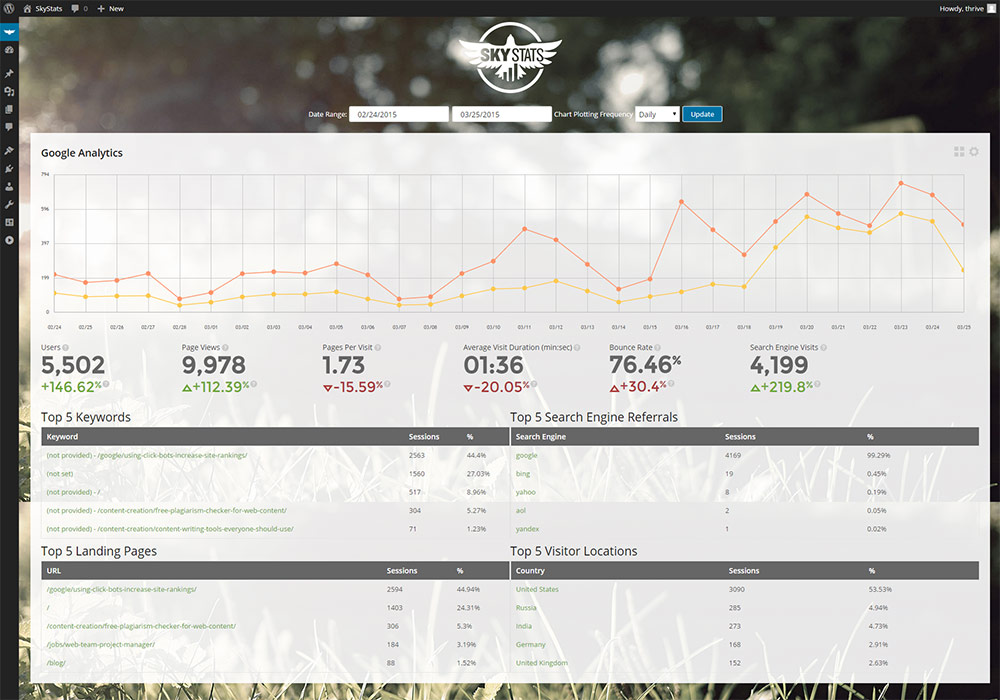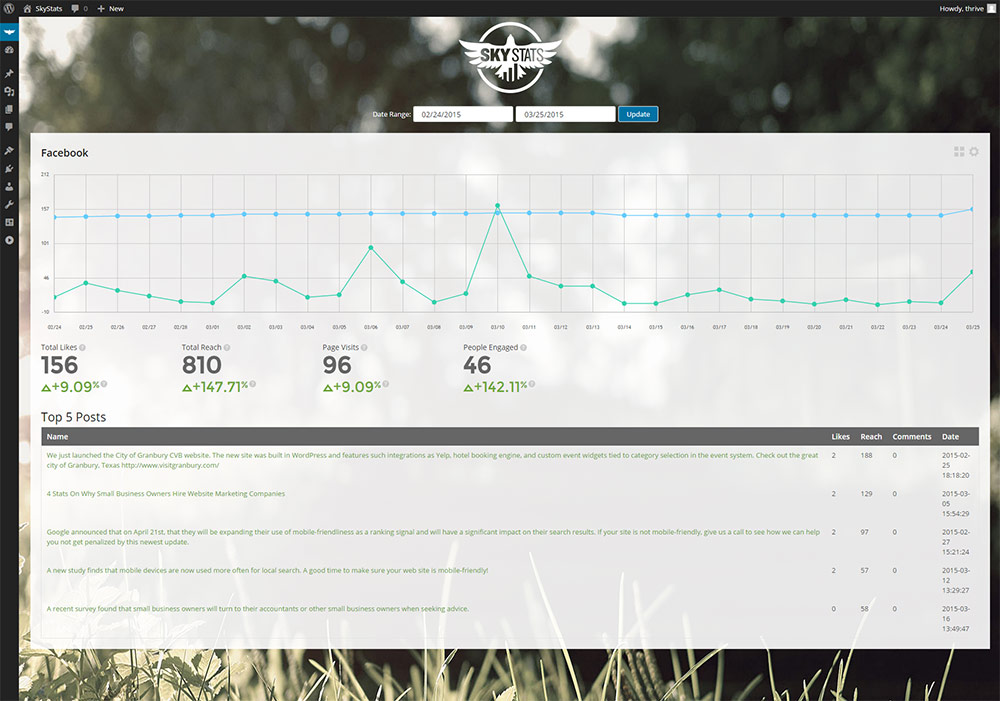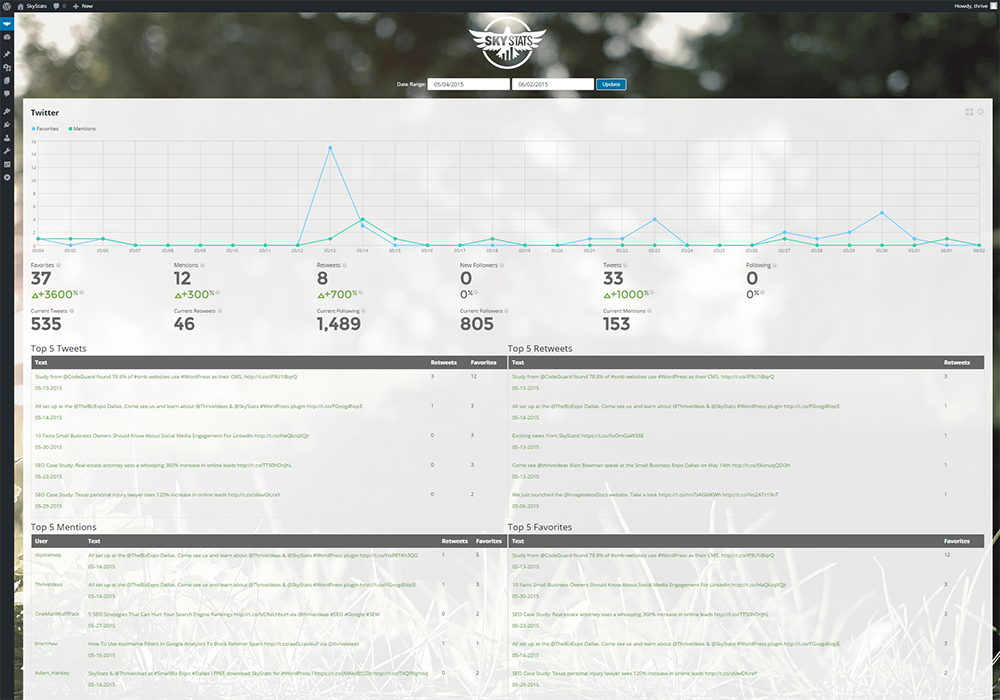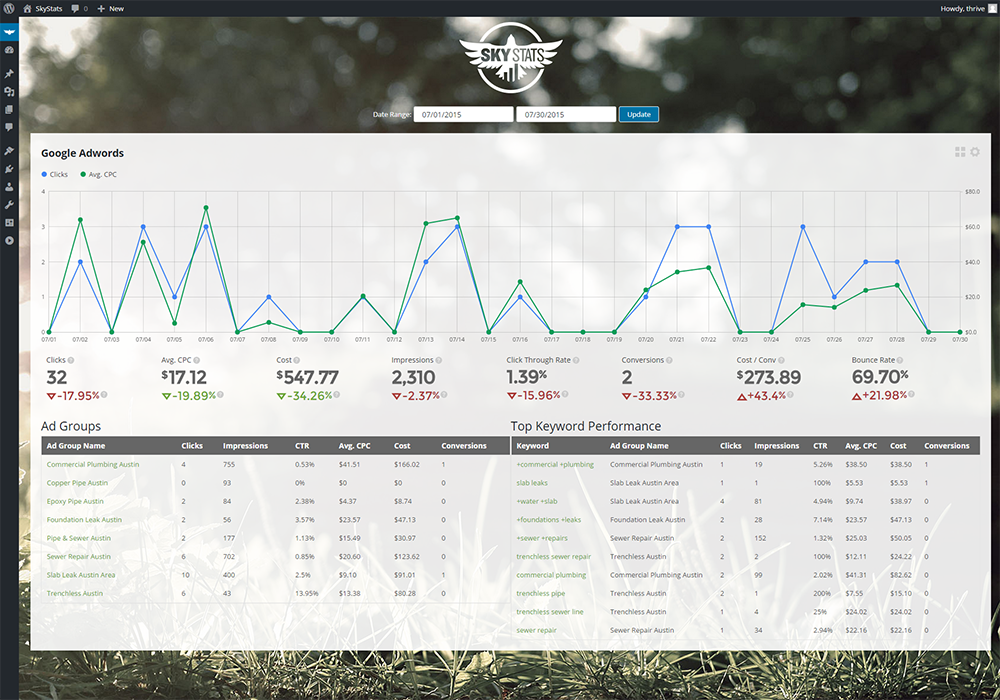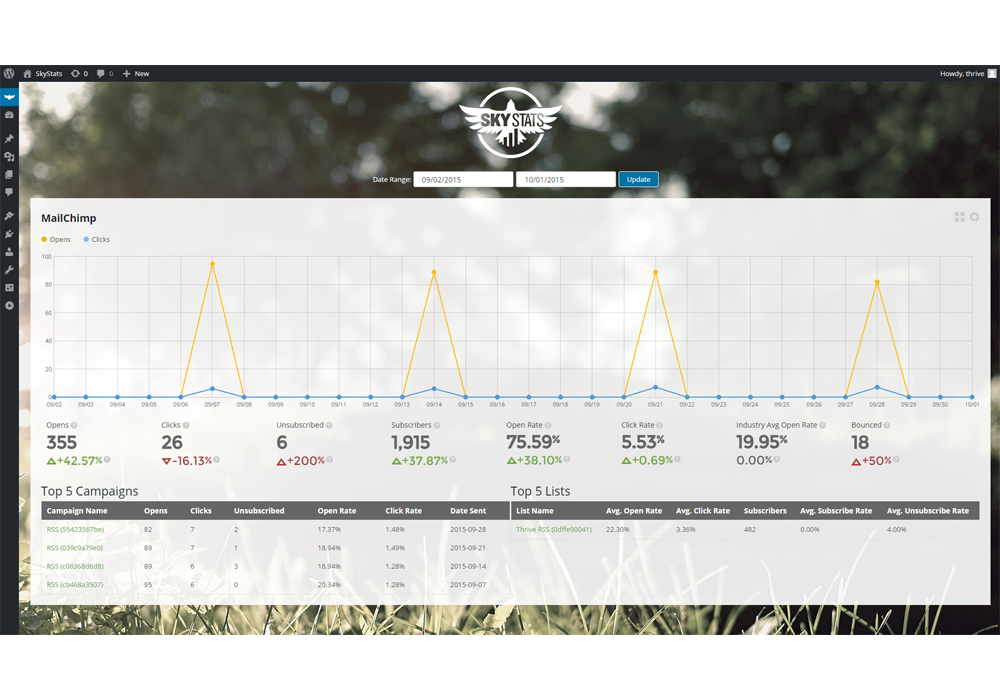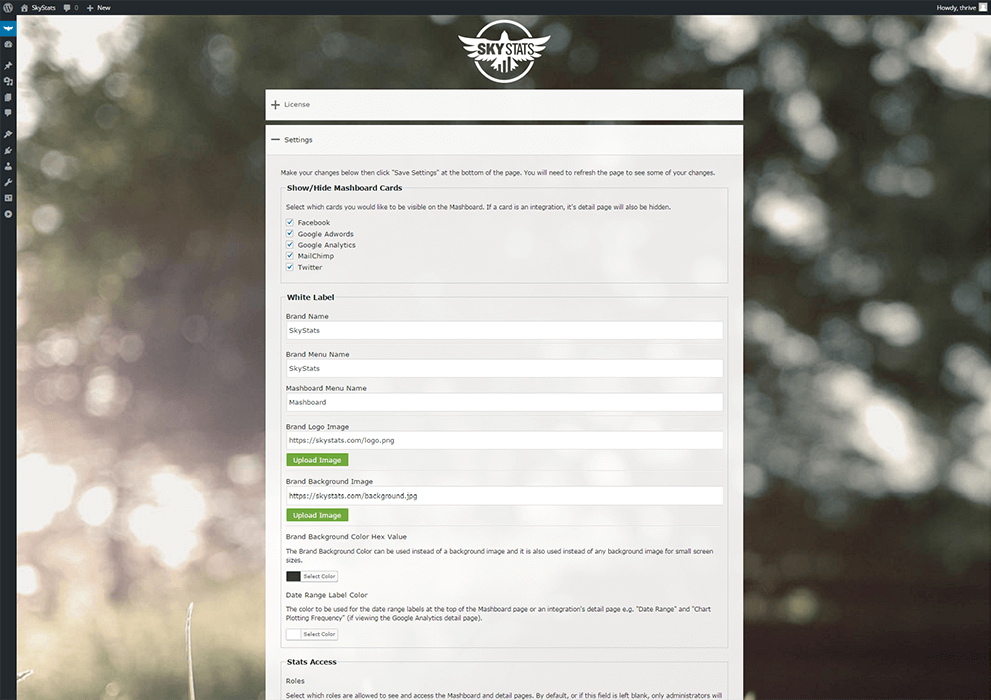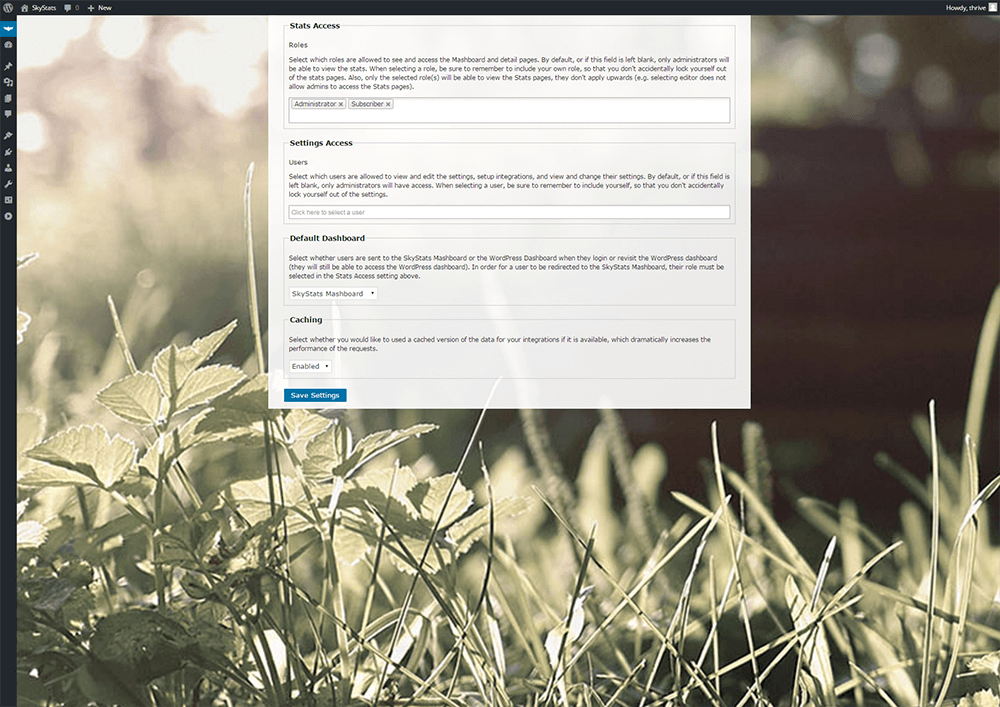 customer reviews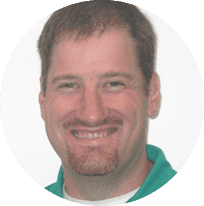 SkyStats is amazing! I can really tell whoever designed it is some kind of magician. My clients love using it and we get compliments all the time.
Andy Milliorn – Tech Central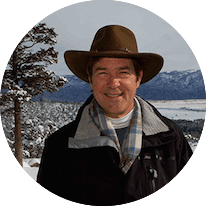 SkyStats helps me save time by viewing all of my important data in one place. I love how easy it is to use!
George Black – Intigro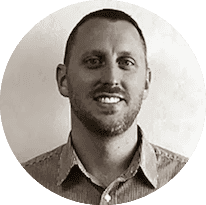 I use SkyStats with all of my SEO clients. I love how easy it is to see how their site is performing with one glance. I highly recommend it!
Brent Nau – SEO Expert
Pricing
If you're interested in purchasing please contact us.